Where you see ice rinks, air planes, produce or a gas station…
We see the chillers and industrial refrigeration systems that make all that possible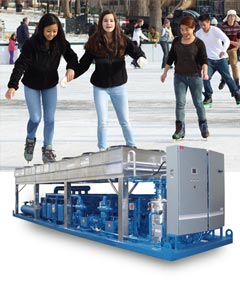 When you see an ice rink, we see the human interface of a precisely controlled system that includes industrial chillers, pumps and heat recovery equipment. The world wouldn't be the same without temperature control.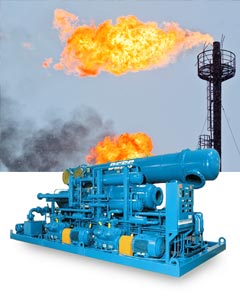 Oil and gas extraction can be a costly and dirty business. Berg's custom industrial refrigeration solutions increase profits and reduce the environmental impact of operations. A win for our clients and a win for the environment.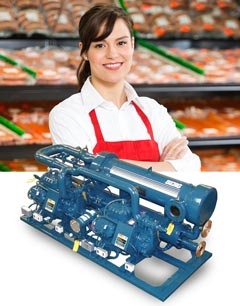 Our customers rely on us to keep the world's food safe. Berg's industrial process temperature control refrigeration solutions ensure proper food processing temperatures to maintain the cold chain and prevent spoilage.
Associations
Berg Chilling Systems Inc. is a proud and active member of several associations in the industries we serve.