Remote Monitoring and Control: Real-time Insights for Ice Rink Operations
In the dynamic world of ice rink operations, precision, efficiency, and seamless control are essential to creating a top-notch experience for skaters and visitors. As technology advances, so do the opportunities to transform the way we oversee and optimize ice rink environments. Imagine a scenario where real-time insights, customizable controls, and proactive maintenance come together seamlessly to create an exceptional ice skating experience. This vision is now a reality, thanks to a revolutionary solution that is reshaping the ice rink landscape.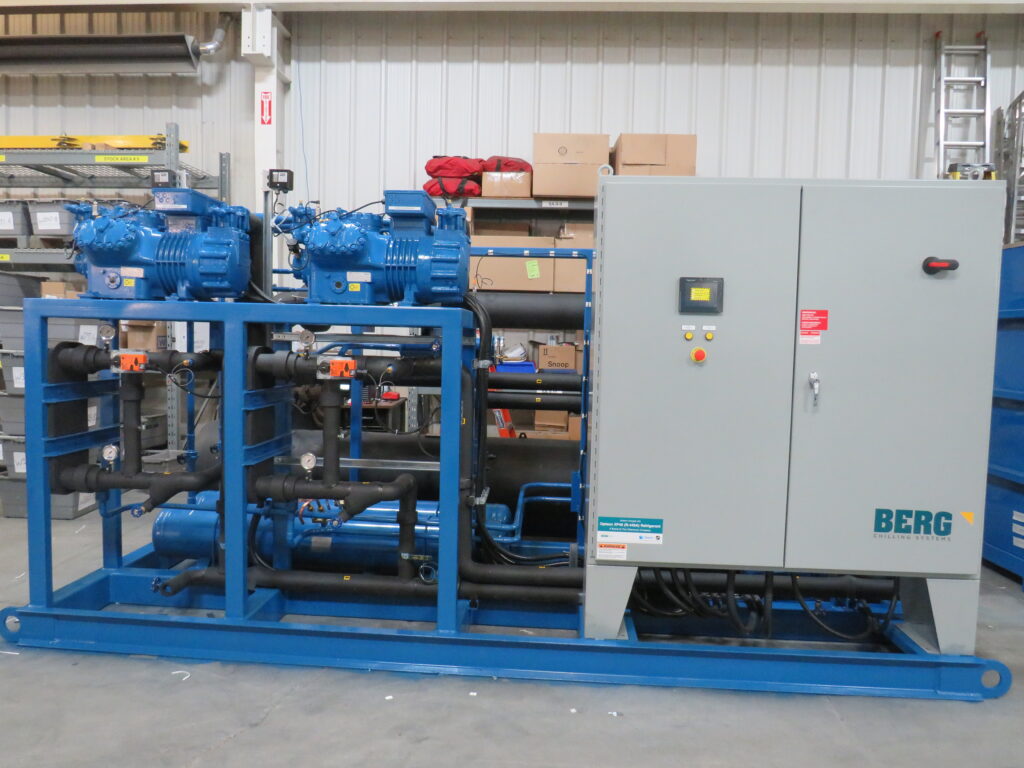 A New Era of Ice Rink Management
Traditionally, ice rink management relied heavily on manual monitoring and on-site checks. Operators would need to be physically present to gauge temperature, humidity levels, and other critical factors. This approach often led to delays in responding to changing conditions, suboptimal resource utilization, and increased operational costs. Today, the ice rink management landscape is undergoing a transformation through the integration of remote monitoring and control systems.
The Power of Real-time Insights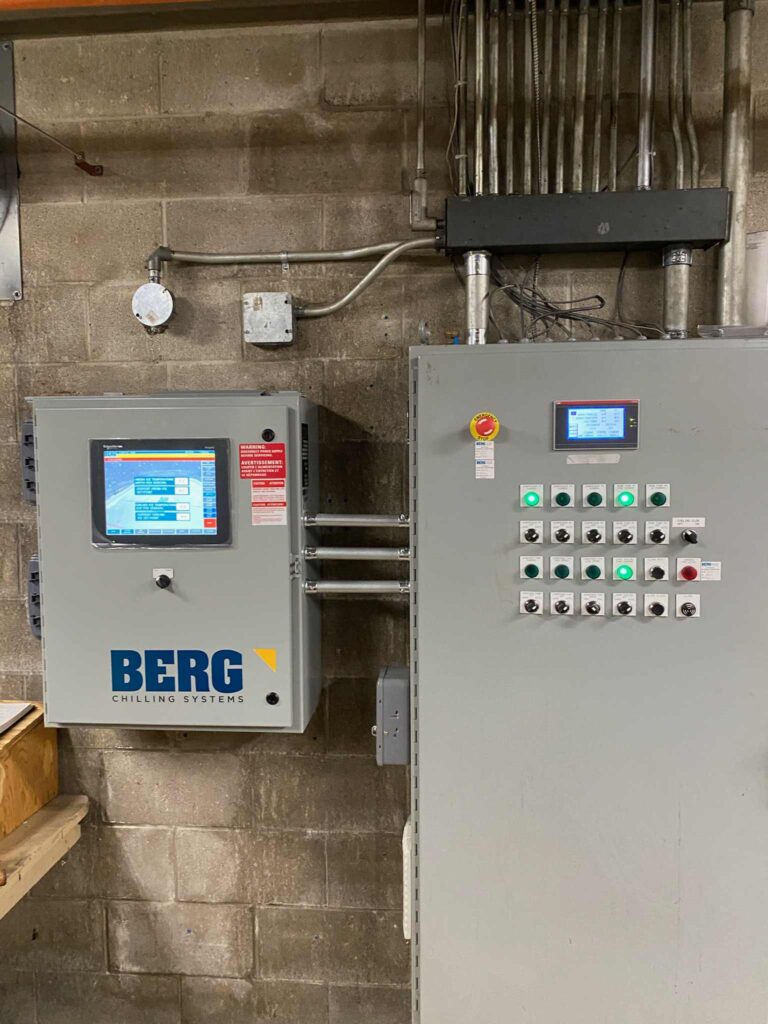 Imagine having instant access to critical data that drives your ice rink's performance. With remote monitoring and control systems, real-time insights provide a comprehensive view of ice temperature, humidity levels, energy consumption, and more. These systems offer operators the ability to monitor various parameters in real time, ensuring that ice conditions are optimal for skaters, athletes, and other activities. The wealth of data collected is not only valuable for immediate decision-making but also for identifying trends and patterns over time.
1. Streamlined Operations and Enhanced Efficiency
Every ice rink is unique, with its own set of requirements and challenges. The ability to remotely monitor the real-time performance and customize control programs to suit specific needs is the game-changer. Operators can remotely adjust settings, switch between different modes for various events, optimize energy consumption based on real-time data, and manage ice quality. This level of control ensures that the ice rink is always operating at its best, enhancing the skater experience while also contributing to cost savings through efficient resource utilization.
2. Predictive Maintenance for Uninterrupted Fun
Preventing issues before they impact operations is a cornerstone of efficient operations. Remote monitoring systems make this possible through predictive maintenance. With continuous data analysis from various sensors and devices, potential problems can be identified early and being addressed proactively. This predictive approach to maintenance minimizes downtime, maximizes ice availability, prevents major disruptions and ensures a seamless and enjoyable experience for skaters and visitors alike.
3. Sustainable Energy Management
Efficiency goes hand in hand with sustainability. By remotely adjusting settings based on real-time data, ice rink operators can optimize energy consumption without compromising ice quality. This translates to substantial energy savings and a positive environmental impact.
The Future of Ice Rink Management
As we move toward an era of smarter, more connected ice rink operations, the focus remains on delivering exceptional experiences. The integration of remote monitoring and control systems is empowering operators to achieve unprecedented levels of control, customization, and efficiency. With the ability to monitor and manage operations remotely, ice rinks can enhance the user experience, reduce operational costs, and contribute to sustainability efforts. This technology marks a significant milestone in the world of ice rink management, offering a seamless and enjoyable experience for skaters and visitors alike.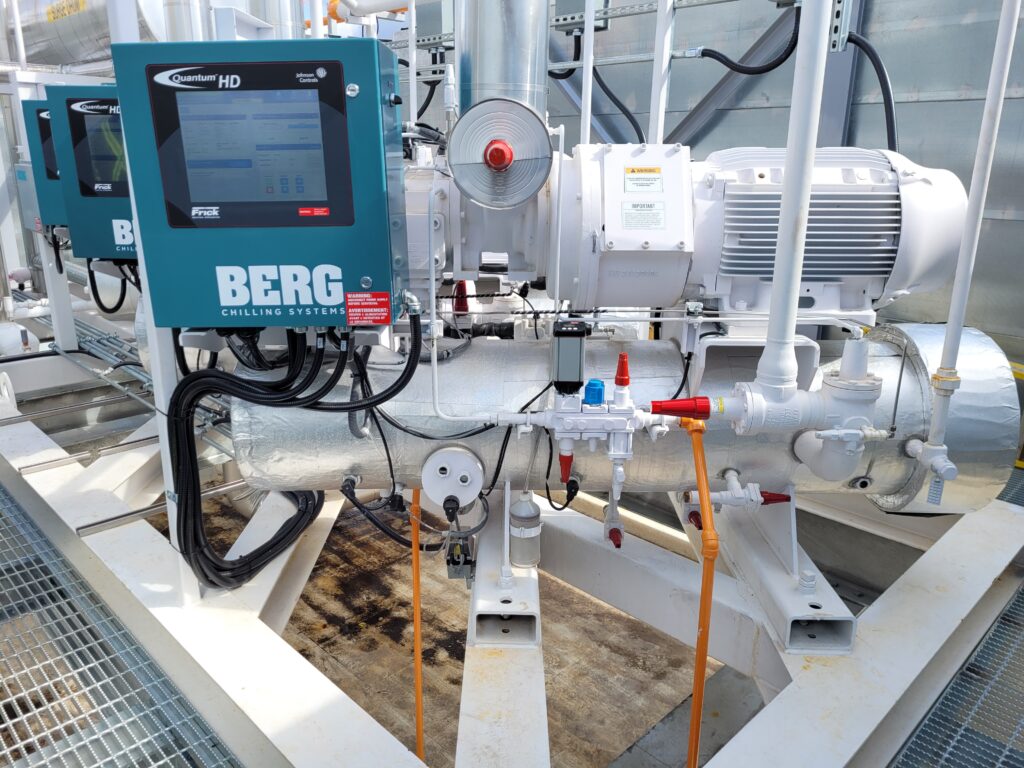 Keep yourself stay in the market trend
Imagine a world where ice rink operations are streamlined, efficient, and eco-friendly. The technology that makes this possible is within reach, revolutionizing how we manage ice rinks. At the forefront of this transformation is the Berg Ice Rink HMI Controller System, an innovative solution designed to take ice rink operations to the next level. With its HMI color touch screen and customizable control programs, the Berg controller system empowers rink operators to achieve optimal ice conditions, energy efficiency, and an exceptional skating experience.
As the ice rink industry evolves, embracing these advancements will become increasingly vital. The journey toward more efficient, sustainable, and customer-centric ice rink operations has begun. It's time to embrace the future of ice rink management.
Berg Industrial Service installs and services custom ice rink chiller systems, with real-time monitoring and control functions for optimum ice rink operation.
Contact us today to learn more about how we can help you keep your rink cold, safe, and enjoyable for everyone.