Why Keeping Logbooks is Essential to Industrial Refrigeration Installation and Maintenance
Are you keeping your logbooks up to date? The TSSA (Technical Standards and Safety Authority) requires you to keep records of industrial refrigeration installation and regular maintenance. This is a critical component of facilities management and has two key functions.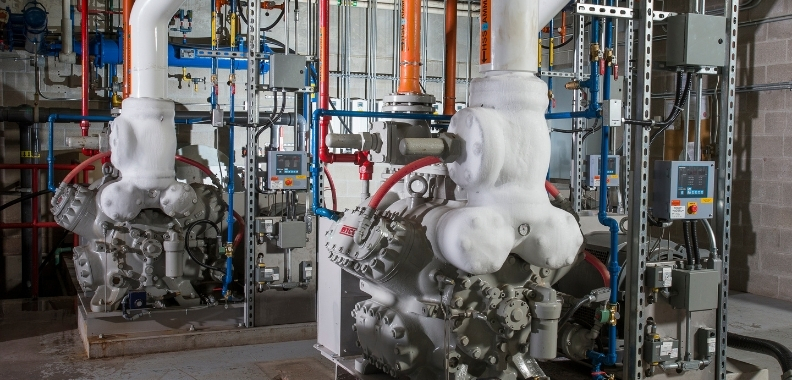 A Record of Service on Industrial Refrigeration Systems Protects from Liability
The first function is to provide details of all regular maintenance in the event of an external audit. A detailed, hard-bound logbook that is tamper-proof can also protect you in court in the case of liability. This is the first line of defense, and a critical component of a well-managed facility. Accurate and timely record-keeping provides physical proof of what your maintenance and repair practice is, should something go wrong.
Good Record-Keeping Can Increase Operational Effectiveness
The second function is that excellent record keeping helps to maintain your equipment in peak condition. With access to detailed notes outlining refrigeration readings, repairs, parts replacements, or incident details, you can more accurately diagnose issues and predict future problems with your system. This alone adds value to what may seem like an otherwise onerous task.
Your company policy may also require logbooks in line with internal policies and procedures. This is a wise practice as it acts as a guide to technicians and workers in their daily maintenance routines. In this case, the logbook also confirms the expectations set out by management.
Detailed Record-Keeping is the Law in Some Cases
Beyond that, keeping detailed records is wise because it can save you from trouble down the road, and it is also the law in some cases. You can be fined by the TSSA if your logbooks are not satisfactorily kept up to date. These fines can be substantial.
Common mistakes for Record-Keeping in Industrial Refrigeration Installation and Maintenance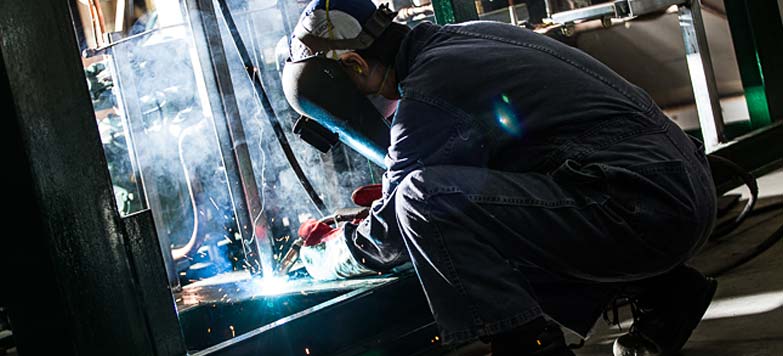 Communicating expectations is absolutely critical in maintaining logbooks, as is regular follow up and internal audits to ensure it is being completed satisfactorily.
Improper Training – When a worker fails to understand what's required of them, this can result in liability, regardless of your intention.
Failure to Complete Regular Entries – Proper follow-up by management will ensure on-going attention to the log book and confirms expectations.
Failing to Identify Authorized Personnel – The log book is required to have a section at the front that identifies all facility personnel permitted to sign.
Improper Follow-up and Management – Managers are required to frequently check logbooks and take remedial action when issues are identified.
Improper Storage – Organizations are required to keep old logbooks for a set period of time. It's important to not only keep these books, but to maintain them in good repair in case they are required in court.
Struggling with Record-Keeping?
Record-keeping should be seen as a primary function of personnel, not an afterthought. This reduces liability and ensures proper processes are in place for an efficient industrial refrigeration system.
For more information, or if you have questions, please feel free to reach out by calling (416) 755-2226 or by submitting a request form here.