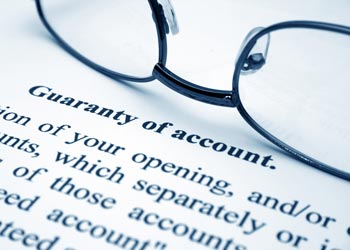 We Will Take Care of You
From the moment you contact Berg Chilling Systems Inc., you can expect to be treated with courtesy and respect. We set high standards for our workmanship, and even higher standards for our client relationships. After all, most of our business comes from referrals and repeat business with past customers, so it is in our best interest to take care of you.
Another Reason to Choose Berg
At Berg Chilling Systems Inc., customer satisfaction is our number one priority. Your Berg chilling solution is backed by one of the most comprehensive warranty programs in the industry.  With Berg as your partner you can feel confident that your purchase is the right solution at the best quality, supported by the best customer service available.
Limited Warranty
Berg Chilling Systems Inc. warrants all products sold to be free of defects in material or workmanship for a period of one (1) year from the date of start-up unless otherwise specified.  If you experience any problems with your new Berg solution, please complete the Warranty Claim for below to initiate a claim.