Compressor Overhauls: What is Involved?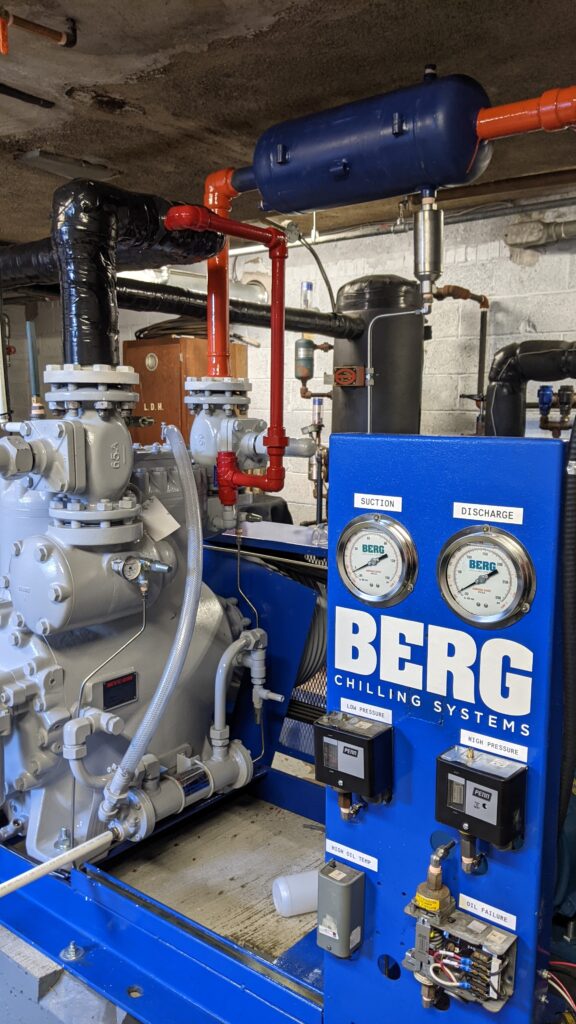 When most people think of their utilities, they envision electricity, water, and natural gas.
However, there's a fourth utility that's equally important.
Compressed air is easy to take for granted until it's no longer available for products like:
Refrigerators
Air conditioners
Jack hammers
Pneumatic tools
Plus a plethora of other devices are directly powered by compressed air to properly function.
Like any machine, a compressor will eventually develop operational issues.
At that point, it must be either replaced or overhauled by a viable professional.
Addressing Your Rotary Screw Compressor
Rotary screw compressors are necessary to provide the modern amenities to which we've grown accustom.
Unfortunately, supply and demand makes these crucial machines relatively expensive.
It can cost you tens of thousands of dollars to replace a compressor, and having a screw compressor overhaul is much more affordable.
Do I Need a Compressor Overhaul?
Rotary screw compressors are the most common variety found in the industrial sector, because they consume very little energy.
These devices are designed to run non-stop for years on end. The constant use can quickly wear the compressor's internal parts, leading to a number of different issues.
Dangers of a Malfunctioning Compressor
Ammonia Leakage
Decreased Production
Fines from Government Agencies
Wasted Man Hours
Fire and Explosion
Rotary screws are the driving forces in the compressor, and they're subsequently worked harder than other parts.
An overhaul typically consists of repairing these crucial components, but there are other issues that sometimes need to be addressed.
Sometimes something simple can cause the compressor to malfunction when it's still in relatively good shape.
In these instances, you may need maintenance as opposed to an overhaul.
At Berg Industrial Service, we understand when a compressor needs to be overhauled and when it should be replaced.
We can provide a trained professional to inspect your faulty compressor and suggest the best course of action.
If your used screw compressor is a good candidate for an overhaul, we ensure all disconnects and lockouts are properly engaged.
We then ensure that all trapped air has been forced from the unit, using the factory parts and service manual.
After you've shipped the unit to us, there are a number of different parts to be tested and/or replaced.
Our Thorough Examination Process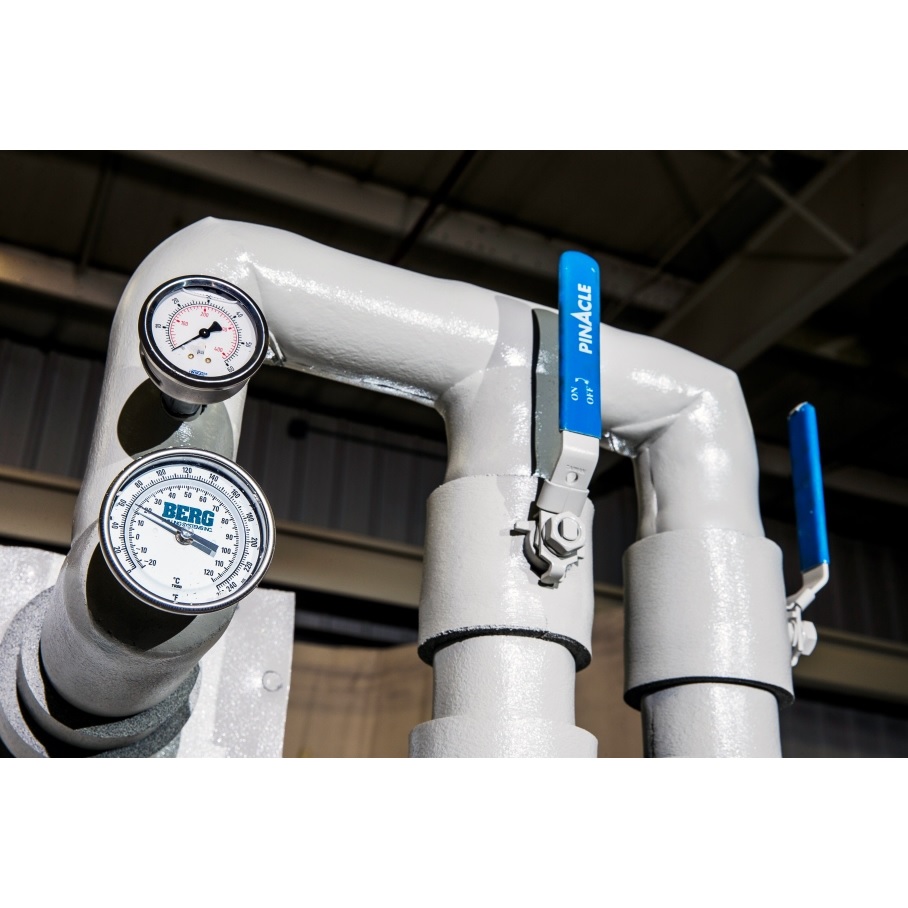 Housing, rotors, suction non-return valves
Cleaning suction filters
Functional testing of position transmitters
Functional testing of oil flow switches
Pressure and temperature sensors
Capacity and Vi solenoid valves and coils
Discharge ports and suction ports
Capacity and volume regulating slides
Parts That we Repair/Replace
Axial bearing elements
Radial bearing elements
Capacity slide valve springs, pistons, cylinders
O-rings
Gaskets
Seals and shaft seals
Securing bolts
Oil filter cartridges
After the compressor has been overhauled, we both install and commission your unit.
Your compressor is a vital part of your business, and leaving its care to our company provides you with priceless peace of mind.
We also repair the unit in a timely fashion and at the quoted price. Contact us today for a free estimate to determine of our unit needs to be overhauled or replaced.
Brands That we Service
York
Sabroe
Mycom
Howden
Kobe
Dunham- Bush
Frick
Stal
FES (GEA)
Fuller
Ro Flow
Allis Chalmers
Sullair
Request a FREE estimate today
Interested in having us overhaul your rotary screw compressor?
Contact us for a FREE estimate. One of our technicians will be in touch to answer any questions you have about our overhauling process and services.